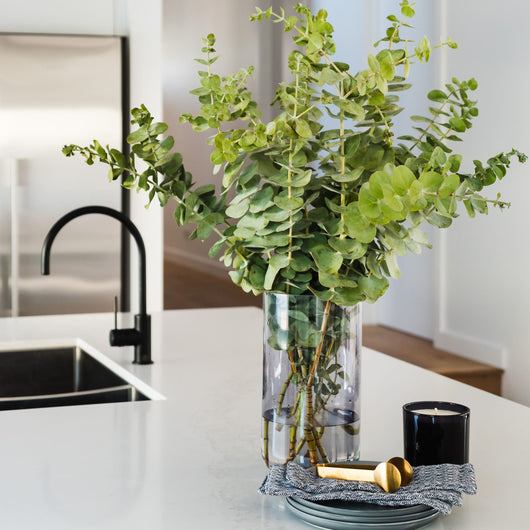 3 HOUR JAM SESSION
Regular price $800.00 Sale
We understand that not all clients need, or want a full Interior Design service, and often clients may come to us mid-way through a project they have attempted to take on themselves, only to find they have become stuck.
It's all good, we get it, it can be exciting starting your project and you want to be involved, you probably even have some great ideas, but what you might be missing is the knowledge and experience to pull it all together and make it all look just as you had pictured it to be, so let us help you and let's get this done!
During this intensive 3 hour session we will iron out all those kinks, find the missing pieces of the puzzle, pull back on things that don't belong, and refine your ideas so that everything comes together just as it should.
These sessions are perfect for anyone stuck, unsure, half way there, or if you're really organised - someone who hasn't even started yet and wants to get a good plan in place with the help of an expert by their side.
We will use our 3 hours efficiently and constructively so that you will walk away with clarity, answers, and one step closer to that dream home you've been working towards.
Once you have checked out we will call you to schedule your appointment time and you will be sent a link to join our virtual meeting via Zoom.