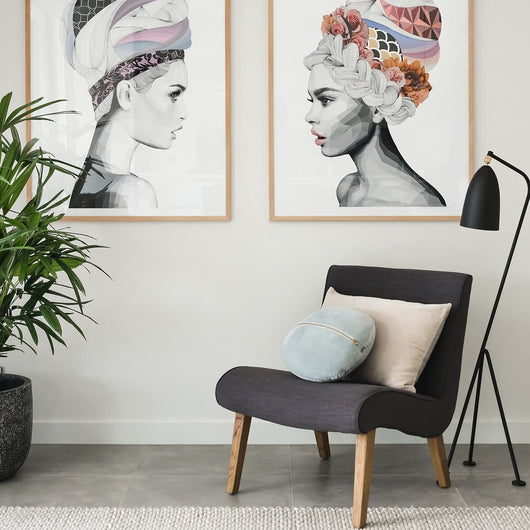 DOUBLE HOUR OF POWER
Regular price $550.00 Sale
Just want to run your ideas or questions by us?
Sure, book in your preferred time for a zoom meeting with us and you will have us all to yourselves for 2 full hours!
Double hour of power sessions aims to make Interior Design accessible to all, in these sessions we will aim to educate, inform and guide you to make the best decisions possible for your interior design project.
You could be stuck with paint colors, unsure of how to lay out a new room, tossing up between different tile options, lacking confidence to pull that room together, or just unsure of how to get that project off the ground, whatever it is we are here to help with our years of experience and industry knowledge, we will have you ticking off all those questions in no time!
Once you have checked out we will call you to schedule your appointment time and you will be sent a link to join our virtual meeting via Zoom.
Need a bit longer than two hours?
Sure, book us in for our 3 hour Jam Session instead