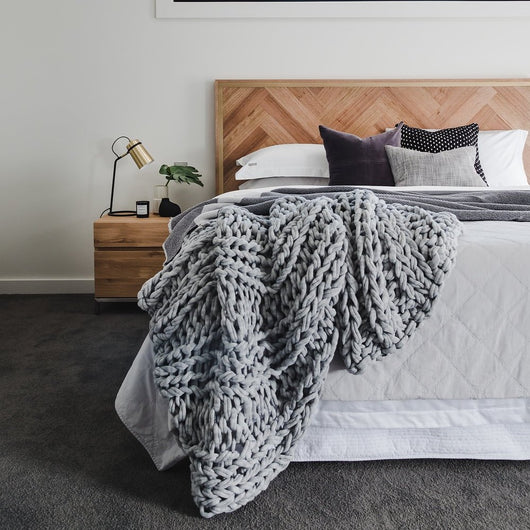 VIRTUAL STYLING MEDIUM ROOM
Regular price $850.00 Sale
Virtual styling is the perfect way to create beautiful spaces in your home with the help of a professional designer.
With your input we will create a look and feel for your space that is uniquely you, easy for you to implement and style on your own, and that works within your budget.
The best part is, we've made it super easy for you to get started today!
This service is for one medium space for example;
A Bedroom
A Playroom or rumpus room
A Courtyard
 HOW IT WORKS
 STEP ONE
Select the service you are wanting to book in, add to cart and proceed to the checkout to place your order.
Once your order's received we will be in touch with you to organise a zoom meeting,
we will ask you for some photos &.dimensions, your likes and dislike and your furniture budget for each space to ensure we have some parameters to work within.
STEP TWO
Taking into consideration your likes and dislikes, and our expertise we will begin working on a moodboard for each of your spaces, moodboards are a fabulous way to give you a visual representation of what your room will look like once completed we will send to you for review and revisions if needed
STEP THREE
Approval. Once you have given us the thumbs up for your moodboard, we will then give you two options on how to proceed to making that dream space come to life;
We take care of it all for you
We make it super easy for you and order all of your items directly to your door on your behalf, and we will also provide instructions of how to style your space using the décor and accessories we have selected for you space.
This is often the most popular choice for clients who are time poor, or who are self-isolating and don't want to have to visit the shops, an added bonus is we are often able to pass on our trade discounts to our clients for furniture items (depending on where we are sourcing products from) which could also save you a significant amount money in the long run OR
You prefer to do it yourself in your own time If you prefer to take your time, or you have been itching to style that room yourself but you've just needed some guidance, then we can send you a shopping list of where to purchase all of the items, and you can then purchase them in your own time and as needed, we will of course also provide instructions of how to style your space using the décor and accessories we have selected for you as well
AND THAT'S A WRAP!
Once everything is completed we will end the service with a 15min zoom meeting debrief where you can ask any questions and we can give you some more tips on nailing your styling, for example how to layer cushions, or if you have set up the layout correctly, this will ensure you are 100% happy with everything we have worked together to create!